International Whiskey Blog and Whiskey Reviews by Whiskey Blogger Stuart McNamara.
Ahascragh Distillers
AHASCRAGH DISTILLERS EXPAND THEIR FAMILY BOND SERIES WITH A SINGLE GRAIN RELEASE Ahascragh Distillery expand their Family Bond series with their first Single Grain Irish
Read More »
Follow @WhiskeyBlogger onYouTube
International Irish Whiskey Day 3/3 #irishwhiskeyday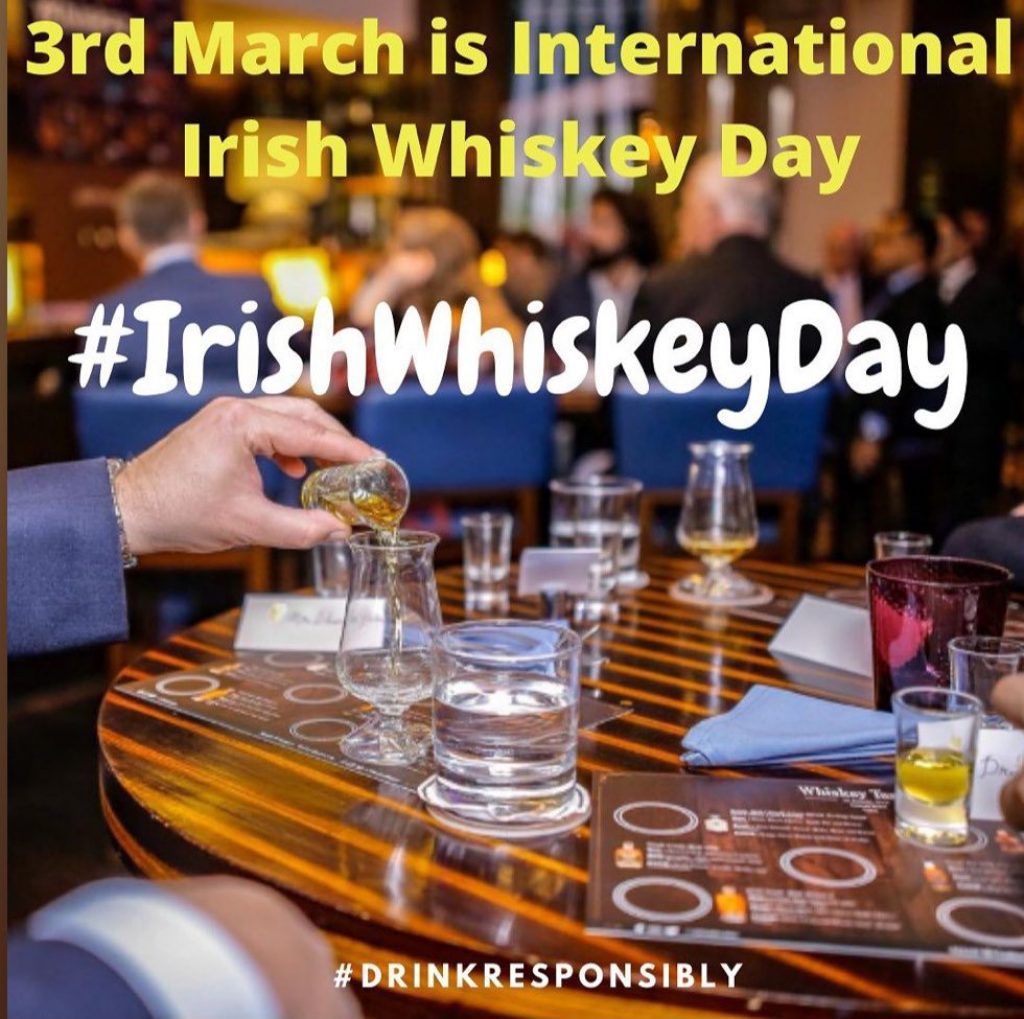 The origins of International Irish Whiskey Day. With less than a week to go to International Irish Whiskey Day 2022 #irishwhiskeyday on Thursday 3rd March, it's a nice opportunity to answer the most common question that I get asked about the day which is When was it created? and Why 3rd March each ...
READ MORE +
Roe & Co Coffee Stout Finished Irish Whiskey Roe & Co is one of Dublin's newest Distilleries. Opened by Diageo in 2019, with absolutely no expense spared, their beautiful visitor centre based in an old Guinness factory power station, quickly won the Trophy for the Best Distillery Tour  at ...
READ MORE +
Lambay Irish Whiskey release a 20-Year-Old Single Malt – The Castle Prestige Edition The story of Lambay Whiskey centres around two great families, the Baring family who own Lambay Island & the Camus family famous as the producers of Camus cognac on the island of Ile de Ré off the west ...
READ MORE +